Christmas has become a global festival, regardless of religion or location between the glittering decor and the cheerful vibes, it's the season to be jolly for everyone.
Here are 25 cities around the world that do Christmas the right way
WEST BANK, BETHLEHEM
SANTA CLAUS VILLAGE, FINLAND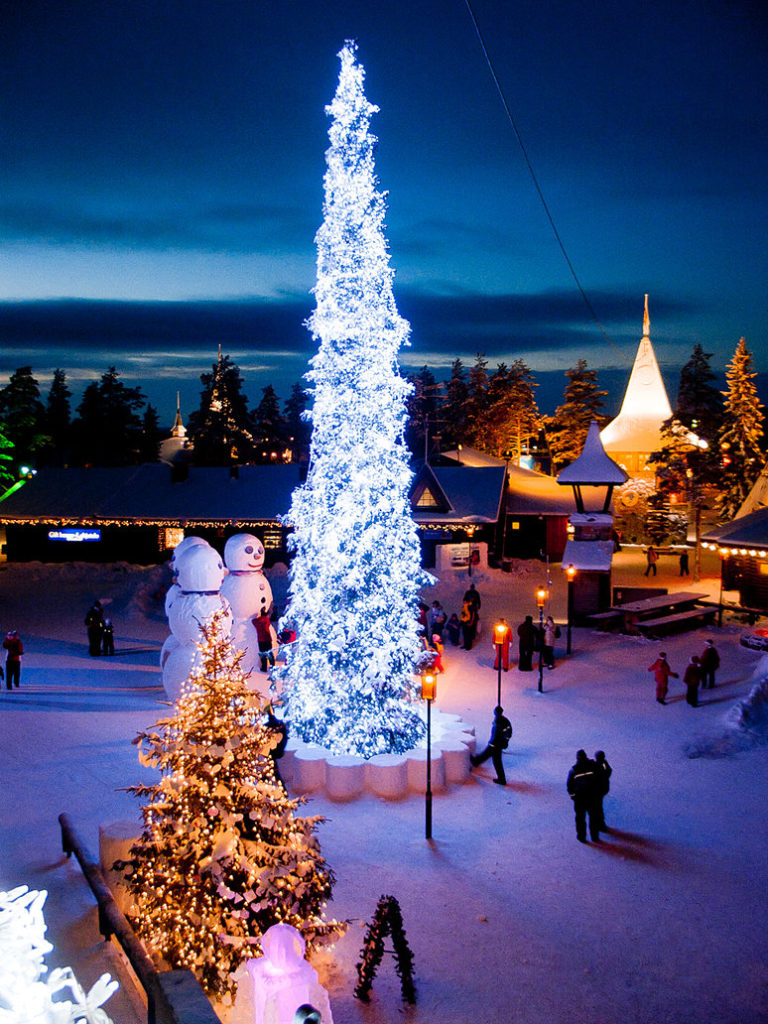 When too much Santa is never enough, rug up and head north to Finland's Arctic Circle. The jolly man in the red suit is this neighborhood's most favorite.
NEW YORK CITY, USA
SYDNEY, AUSTRALIA
MIDNIGHT MASS, THE VATICAN, ITALY
This Eternal City is magical at any time of year, but December has an extra frisson, midnight Mass in St Peter's Basilica on Christmas Eve, or at noon on Christmas Day, is an affair to remember.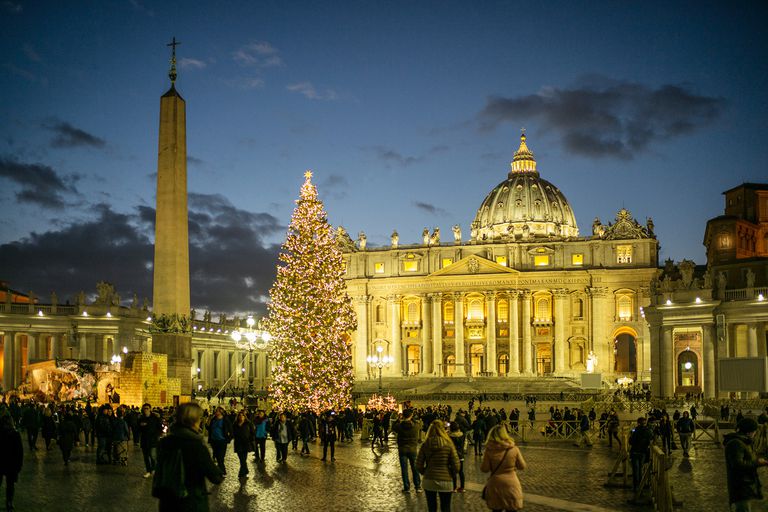 DUBLIN, IRELAND
NUREMBERG, GERMANY
ZURICH, SWITZERLAND
TOKYO, JAPAN
SAN JUAN, PUERTO RICO
VIENNA, AUSTRIA
STRASBOURG, FRANCE
QUEBEC CITY, CANADA
BRECKENRIDGE, COLORADO
SAN MIGUEL DE ALLENDE, MEXICO
OGUNQUIT, MAINE
COLOGNE, GERMANY
REYKJAVIK, ICELAND
 VALKENBURG, NETHERLANDS
WOODSTOCK, VERMONT
BRUGES, BELGIUM
RIGA, LATVIA
NORTH POLE, ALASKA
TALLIN, ESTONIA
PRAGUE, CZEC REPUBLIC
Have yourself a merry little Christmas time!!!