October 12, 2017
Let the stars be your undiscovered journey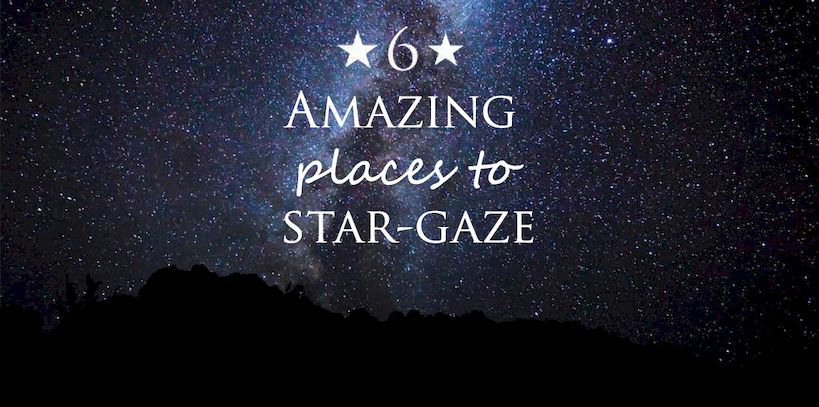 Would you want a cozy setting, wrapped up warm on a mountain or in a desert connecting with nature to see the distant galaxies against the darkest skies? What could…
You may also enjoy:
September 4, 2017
THE CHEDI, ANDERMATT – Where luxury meets tranquility!
When you think of Switzerland, you think of chocolates, cheese and skiing. However, not many people consider visiting the lesser known villages of the country. Andermatt, a quaint town, is…
You may also enjoy:
Lights, Camera… Gstaad!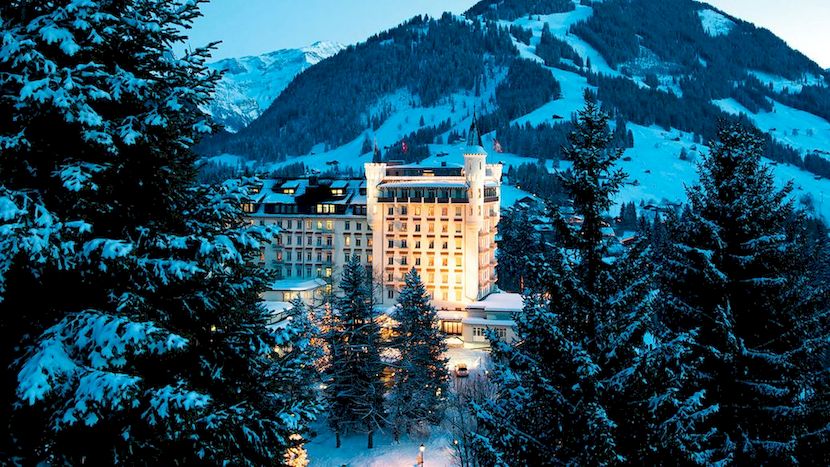 A rare combination of luxury, glamour and relaxation – Gstaad is the top celebrity hangout in the Alpine region. Smaller than its reputation, Gstaad, a village located in Southwest Switzerland,…
You may also enjoy: