#Thelist- of Underrated destination
Ngorongoro Crater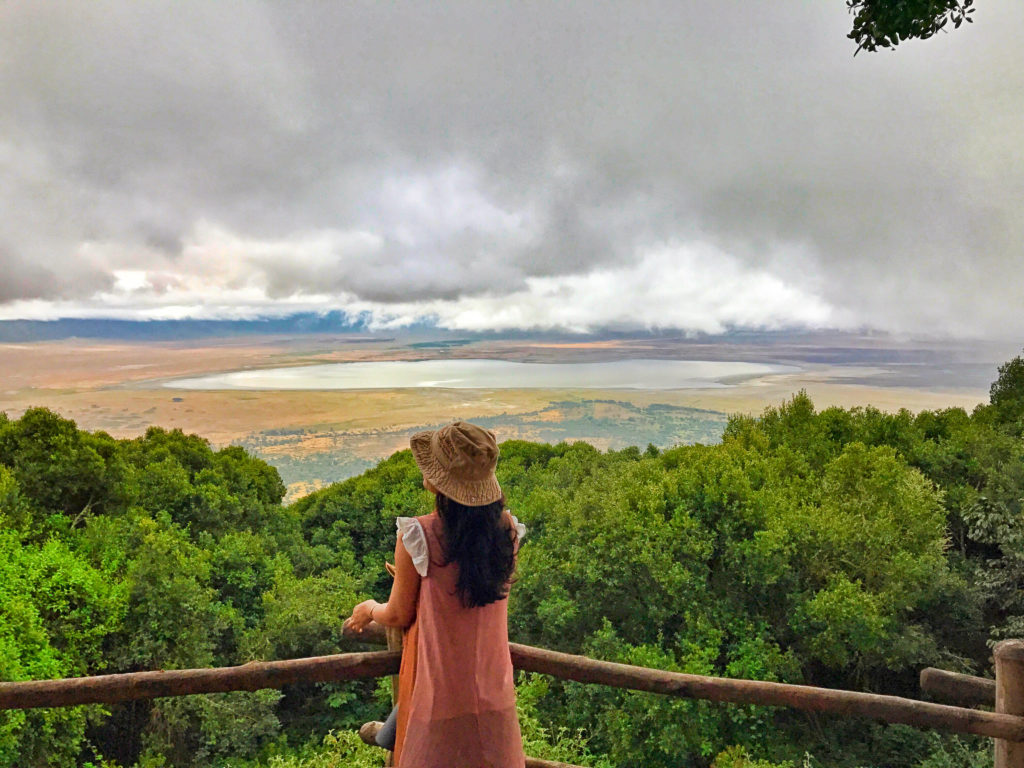 Though Africa is a destination visited to enjoy a more adventurous experience, Ngorongoro Crater in Tanzania is less frequented and highly underrated. This stunning, incredible and truly breath-taking stop is just a few hours to the ethereal blue-green vistas away.  But as wonderful as the view is from above, the real magic is witnessed when you travel along the unparalleled concentration of wildlife that includes the highest density of overall predators in Africa.
La Havana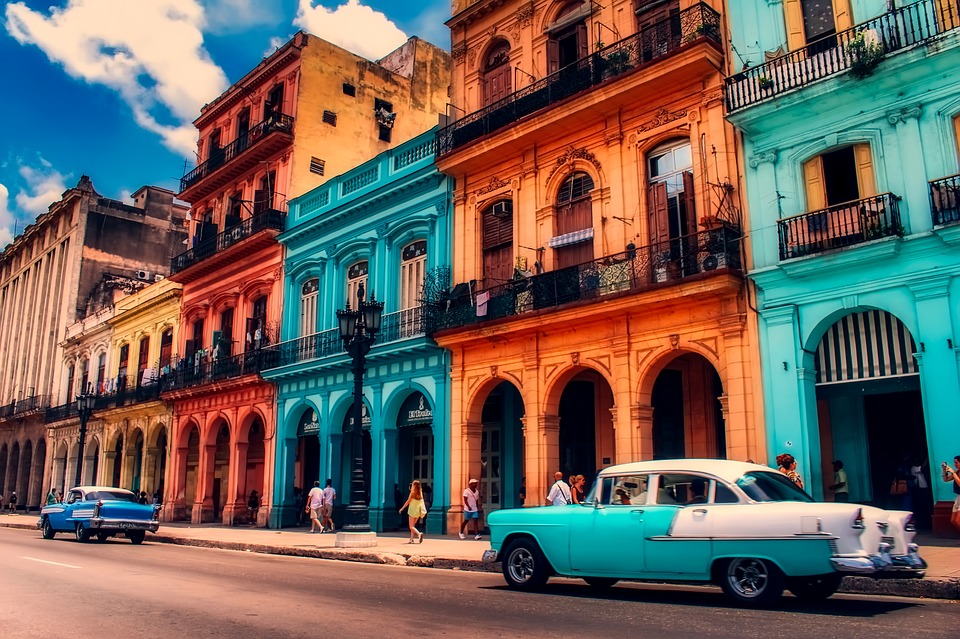 Life in La Havana is all about being surrounded by music, tradition, culture, natural monuments and natural attractions of immense value. Dance and Cuban 'sones" spread across the land and to those who visit as well. Havana is in the Western side of Cuba and is the smallest province. In Playa, travelers will find numerous places of architectural, tourist interest. You can visit this beautiful city all year long because of its warm weather being so perfect to explore while you make your way to the famous Havana Carnival and other events that lead to an exceptional Cuban experience. *inserted soundtrack- half of my heart is in havana ooh na na*
Victoria Falls
"The Smoke that Thunders" in South Africa is an awe- inspiring beauty and great importance on the Zambezi River which forms a border between Zambia and Zimbabwe. The incredible Victoria Falls is a curtain of falling water having a unique ecosystem and a dream destination for many and also a bird lover's paradise. Across the Knife-edge Bridge, the visitors have the finest view of the Eastern Cataract and the main falls which is the boiling pot where the river turns and heads down towards the Botaka Gorge. The bridge and Devils pool are the main areas to view the beautiful panoramic Victoria Falls and if you're lucky enough, get a chance to witness a stunning rainbow across the falls making for a picturesque moment.
El Calafate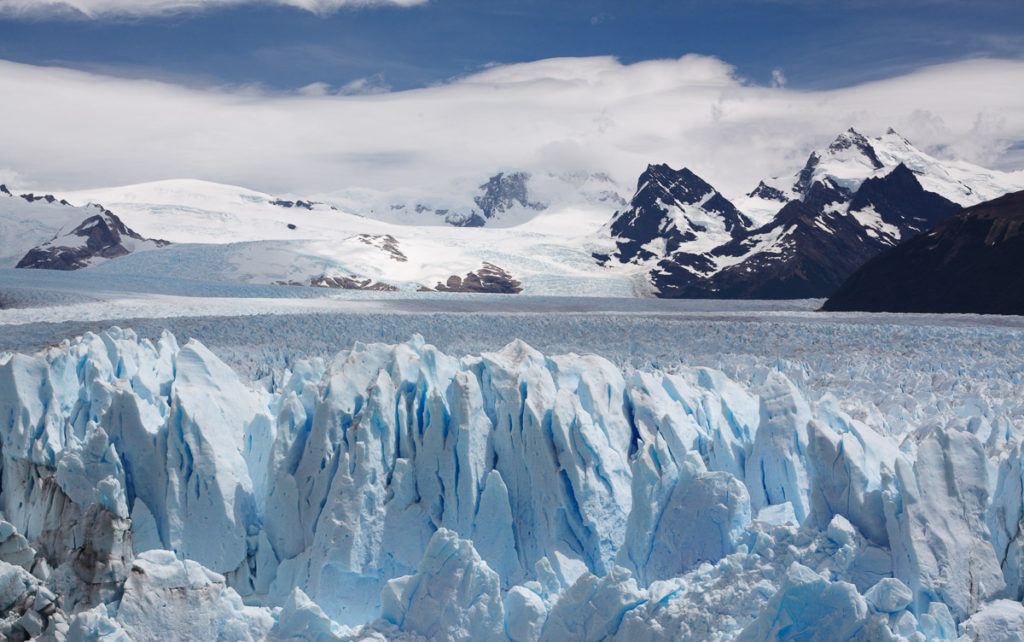 This stunning town near the edge of the Southern Patagonian Ice field in the Argentine province of Santa Cruz is the capital of Glaciers. Its gardens and roofs, the variety of flowers and trees make for an ideal warm and delicate destination joining the natural environment and perfectly combines leisure and adventure. El Calafate has hikers and climbers who are drawn to the breathtaking Perito Moreno Glacier in Los Glaciers' National Park. Truly a must-visit and phenomenal venture for everyone!
Almaty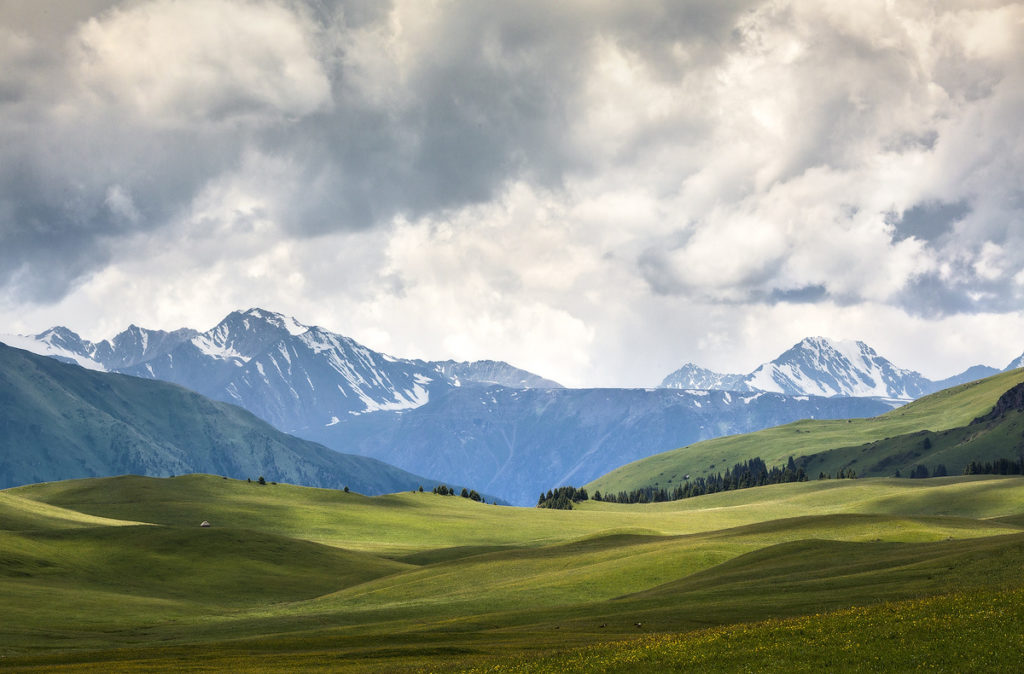 The word Almaty in khazak means "grown with apple trees" because it was one of the most important commodities which made this city famous. The beautiful city houses attractions of various kinds like museums, opera houses, Ballet Theater in Russian which is the pride of their national musical culture. Being one of the oldest cities in the world, it is big on culture and tradition which they follow ever since the lands establishment.
Uzbekistan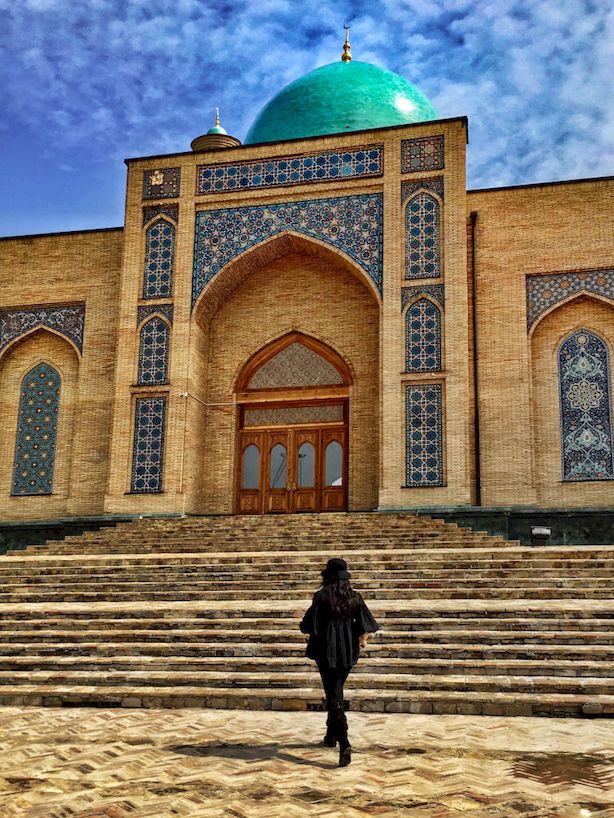 This gem of a place is seldom visited by tourist. The Ancient Silk Road made its way through this country leaving an intriguing trail of Historical ruins. Its old architectures and ancient cities are sites to ponder upon as they have essence of natural artistry but will not fail to impress you as it has its own unique qualities which is incredibly stunning and leaves you in a state of awe. Apart from the all this, there are other numerous regions to explore. Uzbekistan has a little bit of everything for all travelers. The people are heart- warming which makes the experience much more fulfilling.
Belfast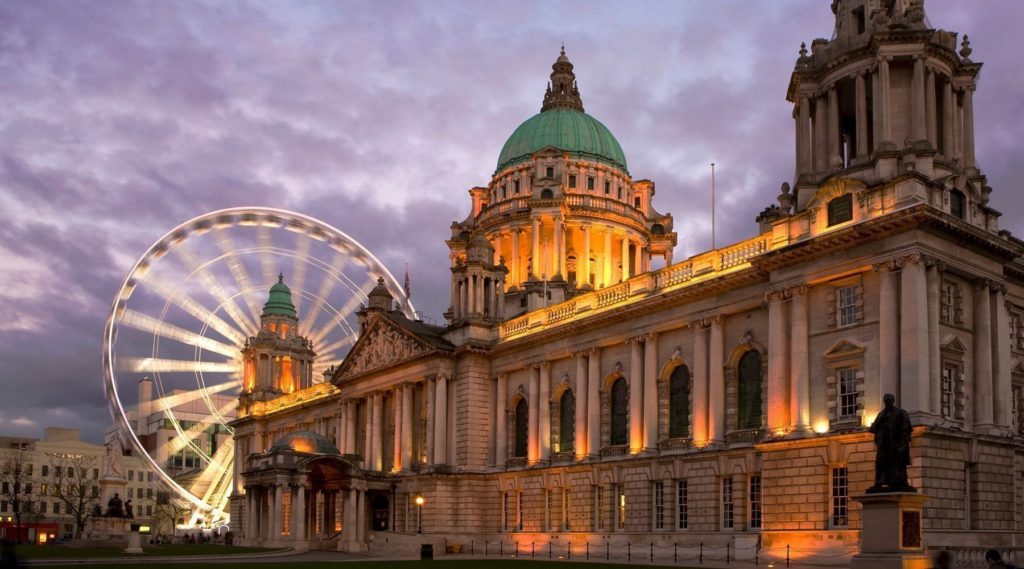 As you begin your journey to Belfast which is located between the incredibly green eastern coast and a series of rocky hills which are filled with shallow caves which are truly fun to explore. At the base of this stunning hills and in the eyes of many is where the Belfast Castles are situated which was built in its current form in the 1800s. The main attraction today is the Mall which is located in the heart of the city. The dome is as impressive on the outside as it is in the inside providing a fantastic 360 degree view of this fabulous city. There is so much more to do in this beautiful town in Northern Ireland!
 Raja Ampat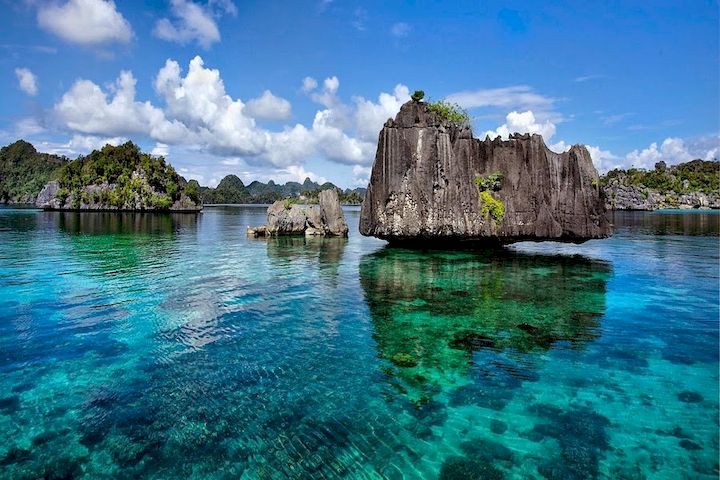 Far from the dense and hectic concrete jungles, congested traffic you will find a pristine paradise where Mother Nature and warm friendly people welcome you with all the exceptional wonders in Raja Ampat, Indonesia. With all the spectacular wonders above and beyond its waters like diving with max popul of white sharks as well as on land amidst the thick jungles, this is truly the place where words such as beautiful, enchanting, magnificent, and fascinating gets its true physical meaning.
 Myanmar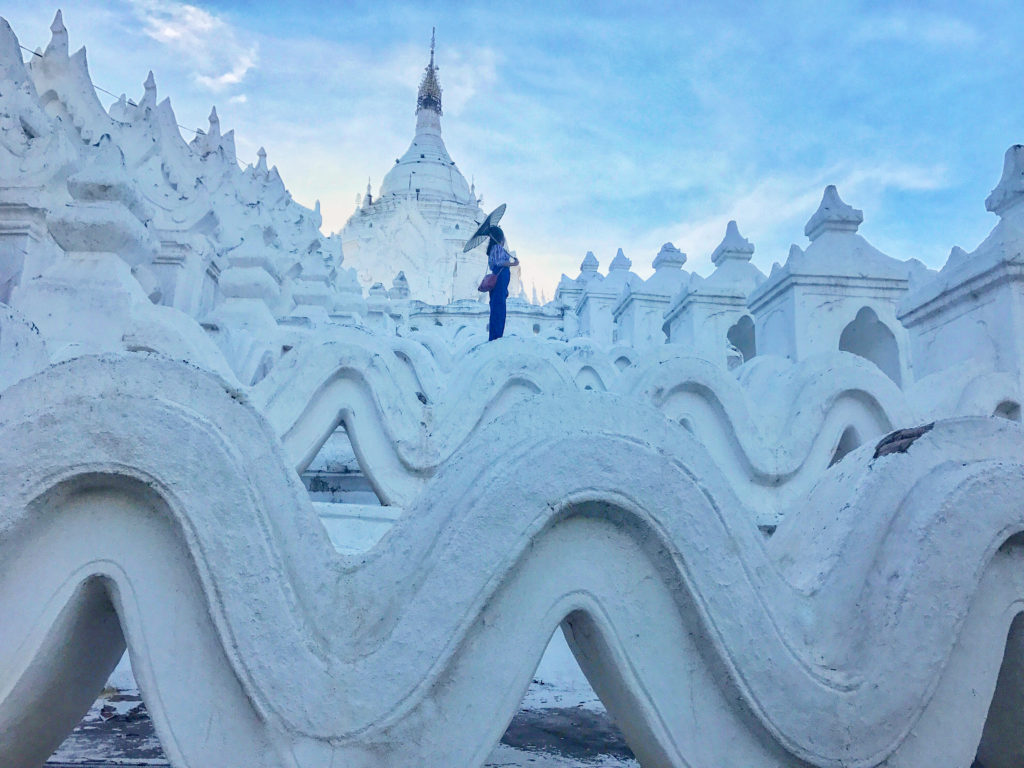 One of the most magical and undiscovered destinations in the world is Myanmar. A golden land of breath-taking beauty and charm that is steeped in fascinating history and incredible traditions. This extraordinary land where the landscape is scattered with gilded pagodas, floating markets and tomato farming is the land of pure nature. This beautiful place is famous for its fisherman who uses a particular foot balancing method that is truly intriguing. Being so different from other parts of the world, Myanmar is truly inspirational in terms of its people and everything else that follows.
Uluru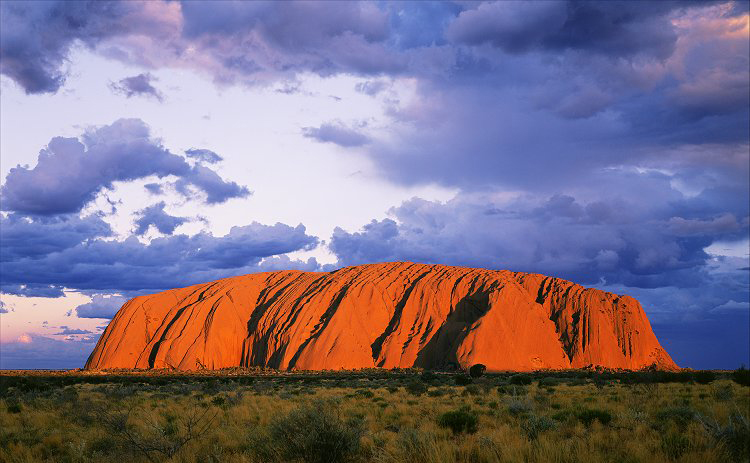 Smack in the middle of the Australian Outback is a truly massive hunk of rock and one of the country's most iconic landmarks, Uluru also known by its Western name, Ayers Rock, the sandstone monolith it is the top draw of UNESCO World Heritage–listed Uluru-Kata Tjuta National Park, in the vast, desert expanse of the Red Centre. The rock appears to change color from charcoal to purple to crimson to ochre with every sunrise and sunset. You can experience this on foot, Camel back and helicopter. An amazing experience indeed.